It's being 4 months that "B Crypto News" it's live on the google play store and I wanted to give you a recap of what has happened.
These past months we've been working with some new features. The very first version of the application was very simple it was just a news feed from:

https://cryptocontrol.io/

No strings attached! No Login, no registration, no navigation. A list of cryptocurrency news with images based on a public API. It was just too simple. A couple of features we came up with were adding a youtube video feed from @altcoindaily an obviously a way to get there so we added Tabbed navigation, on the news part we added another public API, this one is from:

https://www.cryptocompare.com/

And the last one but the most important one, Spanish translation! Since we are based on México.
By the time we completed this 3 new features I thought we are going to have some downloads, we explained every new feature on each version hoping we would get new users but guess what? NO, I have realized that the "hardest" thing of publishing an application is the marketing part.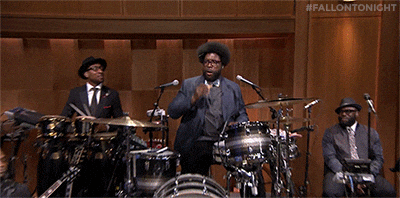 I am a software developer so I am not much of a Jet Set on sales and marketing my friends but we did some research and we thought about some ideas on how to actually get some downloads and people will actually start using our app! here is a list of what we have tried so far:
Paid a Fiverr guy to write a full description of the application ASO friendly.
Paid a designer to create a new icon, splash screen and play store images.
Posted between 3-5 tweets with a GIF related to cryptocurrency news with tags and mentions.
Posted 3 Instagram photos and stories mentioning the new features.
Created a Google ad worldwide campaign with 35 dollars of credit limit.
The ones that actually worked were the app description and obviously the google ad campaign. All this combined gained us the great amount of:
53 Downloads…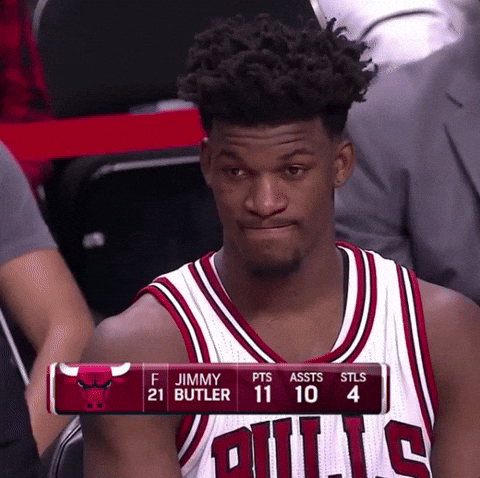 Most of our users are based in India, Pakistan, Irak, and Bangladesh and some of them uninstall the application within a day.
So what is the problem you would think? I have had the answer in my mind all the time, we are not giving the users a product they actually going to use! There is a bunch of news feeds online, for example, Cointelegraph, Coingecko, CoinDesk, CCN, Investing.com and of course Google! Just to name a few.
The solution?
– We are going to grab a niche and focus on those users, which niche are we going to target you would think? Traders!
So yeah! We are still in the battle! We have a couple of features that I think they will work to get a burst on downloads and we are planning great things for the future! So stay tuned on this series.
If you feel like trying this out, check out the latest version of
" B Crypto News " on the google play store!